Shout out to our clients
At Turner Hopkins we are so very grateful to all our amazing clients. We are very much aware that a lot of you are doing it really tough right now. This is without doubt probably one of the most challenging times which will be faced by many businesses including ours. Covid-19 Alert level 4 has meant that many of you have had to cease operations altogether but have continued to incur costs without any income.
We wanted to do a shout out to some of our clients who are working hard during this Alert Level 3. Scroll down to see great offers from Quest, enableMe, Mad Mex, Kohi Corner, All Day Trader, Clean Planet, Manuka Restaurant, Woop and Sales Star. We will certainly be supporting them and we hope you do to.
If you are a client and would like a shout out in our future editions of THeNews, email Lizandra Bailey at [email protected] or 021774333.
We urge you all to shop local and do what you can to support your local businesses. Kia Kaha 
---
Quest Apartment Hotels New Zealand remains "Open for Business".
The last four weeks have been a challenge for everyone in New Zealand, individuals, and businesses alike. The level four lockdown that was instigated at 11.59pm on 25 March changed the landscape of everyone's perception of what normal everyday living and working looked like.
As we work our way through levels three to two and ultimately one and the new normal, Quest's number one priority remains to ensure the health and wellbeing of guests while delivering great apartment hotel accommodation.
All 35 of our properties remain open. We are currently providing accommodation to guests of the Ministry of Business Innovation and Environment, Ministry of Health, DHB's, Ministry of Housing and Urban Development, Ministry of Social Development, NZ Police, Department of Corrections and IRD as well as other essential workers such as doctors, nurses and locums... Read more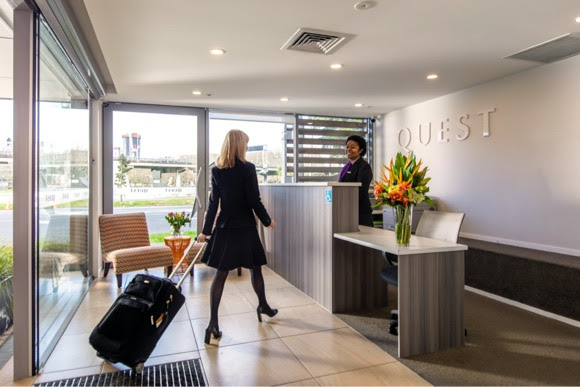 ---
enableMe
As the economic fallout caused by Covid-19 continues, the team at enableMe Financial Personal Trainers is hard at work providing Kiwis' with financial advice and guidance to get them through these unusual times.
An initial consultation with enableMe is currently discounted from to $100+GST (from $350+GST) until the end of Alert Level 3. To get started go to www.enableme.co.nz All meetings are held via video call until the alert level allows otherwise.
enableMe's founder Hannah McQueen has also been hosting a series of in-depth webinars designed to help – please click on your topic of choice below to access recordings of those webinars.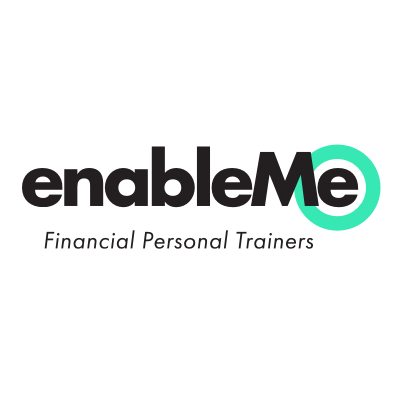 ---
Mad Mex
Mad Mex is back and rolling up the red wrapped goodness again We have updated all our procedures and have gone above and beyond the recommended Covid-19 protocols. Contactless pickup and delivery will be available from all of our locations. Download our 'Mad Mex NZ' app and sign up to get $5 OFF your first order. Or order online at www.madmex.co.nz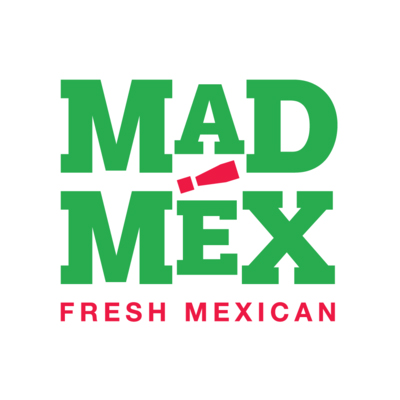 ---
Kohi Corner
Kohi Corner will be offering online ordering with contactless pickup and delivery starting Tuesday! Takeaway coffee, lunches and dinners as well as a full online grocery! Visit kohicorner.nz to place your order!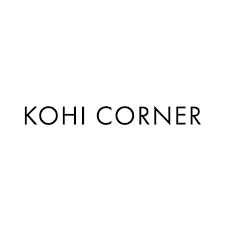 ---
All Day Trader
Starting Tuesday All Day Trader is launching ADT at Home! Offering online ordering with contactless pickup and delivery. Get your favourite meals again and try some new ones. Visit alldaytrader.co.nz and get a little of "Albany's Sunniest Corner" at home.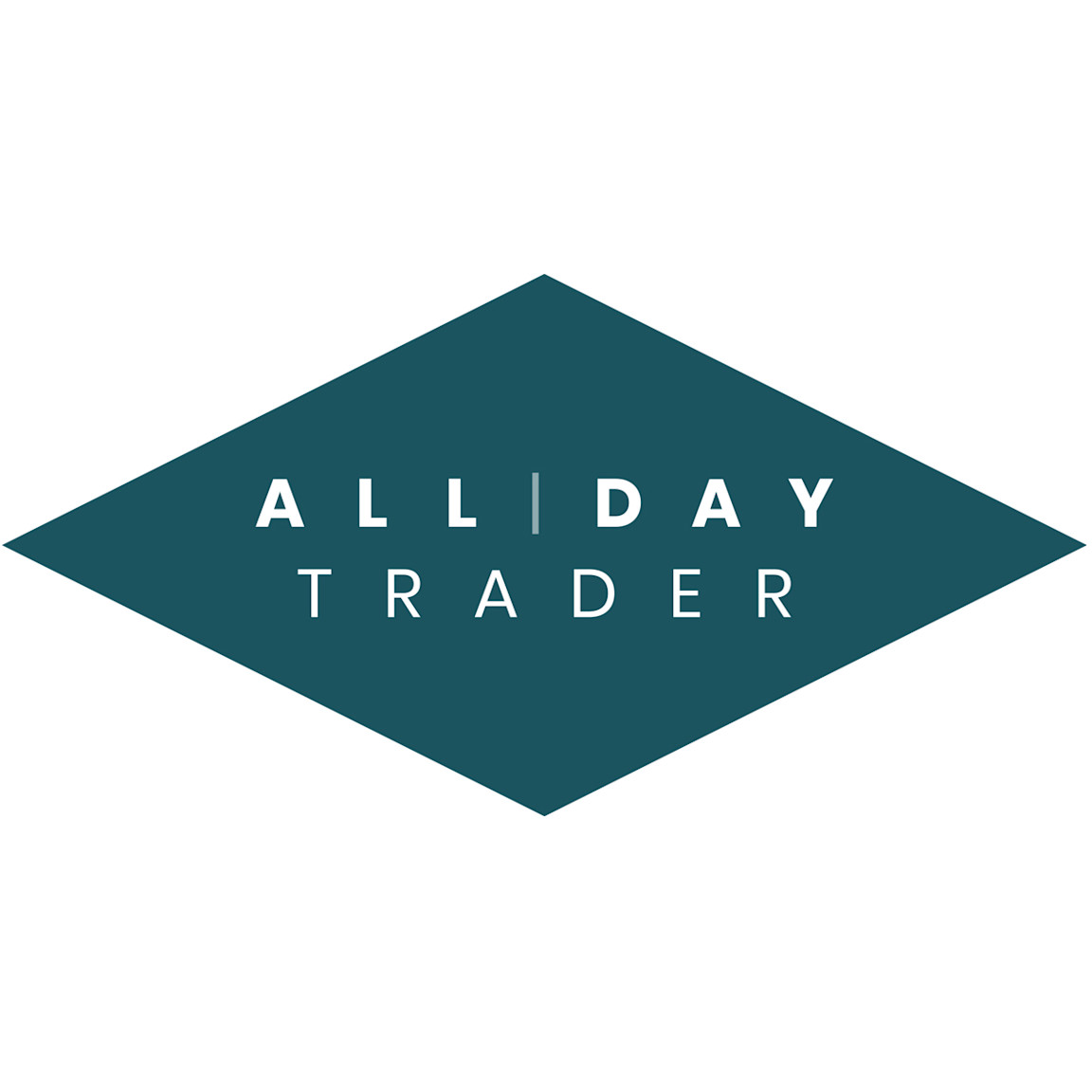 ---
Clean Planet
At Clean Planet we provide premium office and home cleaning. We invest in the right equipment and people to give you the highest quality cleaning across New Zealand.
Our products earned the Sensitive Choice award. We're the only cleaning provider to have this. For those with sensitive skin or breathing conditions, we have you covered.
We go beyond the norm to take care of our environment too. Our recent initiatives include fully biodegradable products as well as bamboo microfibre cloths.
Talk to us and see how we can make a difference to your work and home environment. 0800 274 355 or [email protected]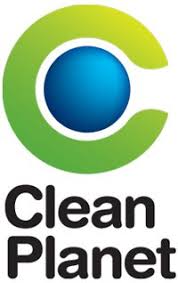 ---
Manuka Restaurant
Opening Hours under L3 Restrictions: 7am - 3pm & 5pm - 8.30pm Monday to Sunday. Selling coffees and an assortment of non-alcoholic drinks along with muffins and our cabinet food. Plus doing our full takeaway menu for lunch and dinners. See our website for details: manukarestaurant.co.nz. Our famous wood-fired pizzas, pasta, salads and more available.
Payment is via eftpos/credit cards and we have contactless Paywave available as well. Delivery in special situations where a customer really can't come and collect.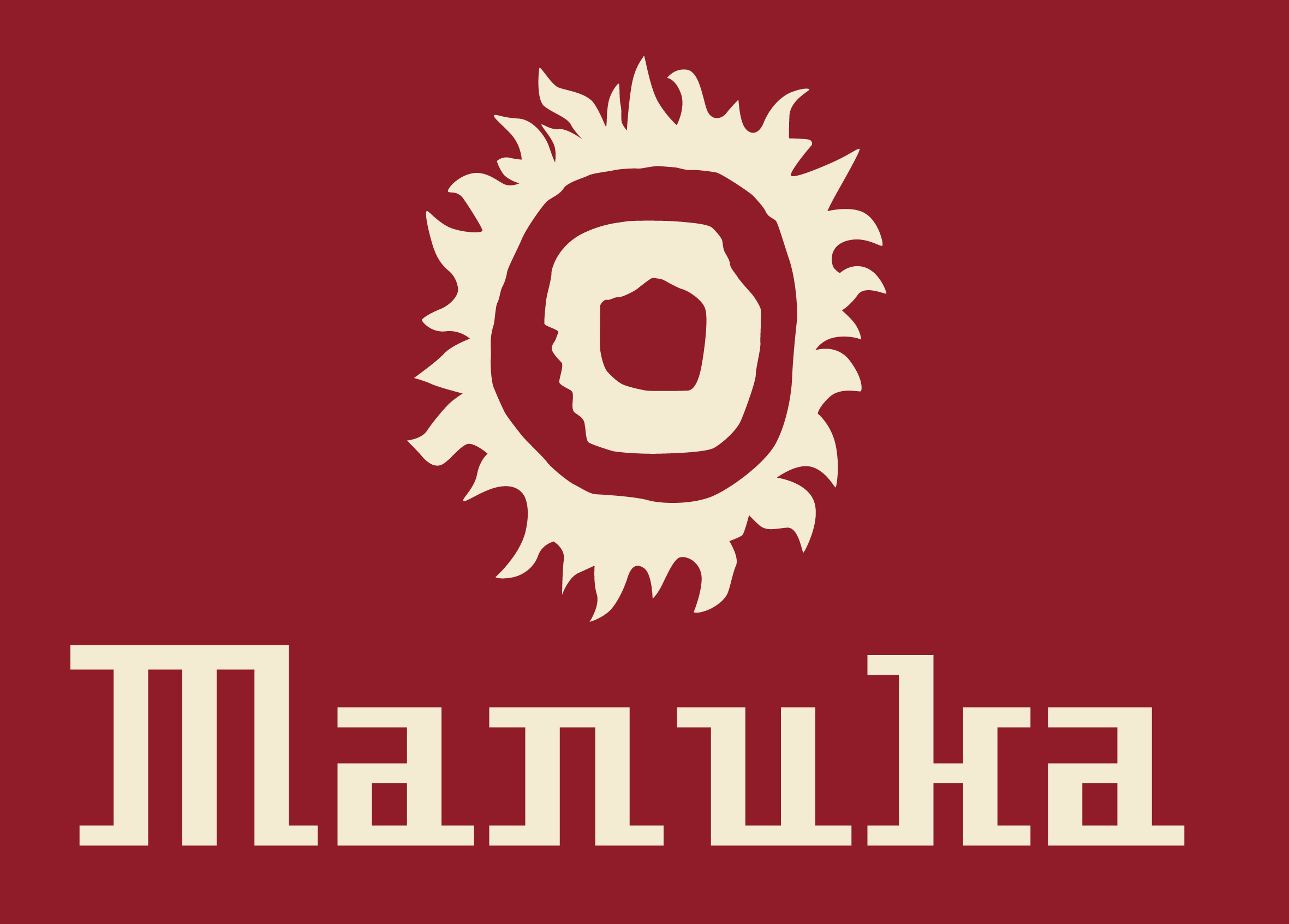 ---
Woop
WOOP is the food box delivery service that goes one step further. They portion and dice the vegetables, handcraft the sauces and dressings and marinate the meats, so you can have dinner on the table in less than 20 mins. Want to give WOOP a try? Click the link below to choose the box type that suits you and use the coupon code TH25 at checkout to get 25% off your first order!
Link to website: www.woop.co.nz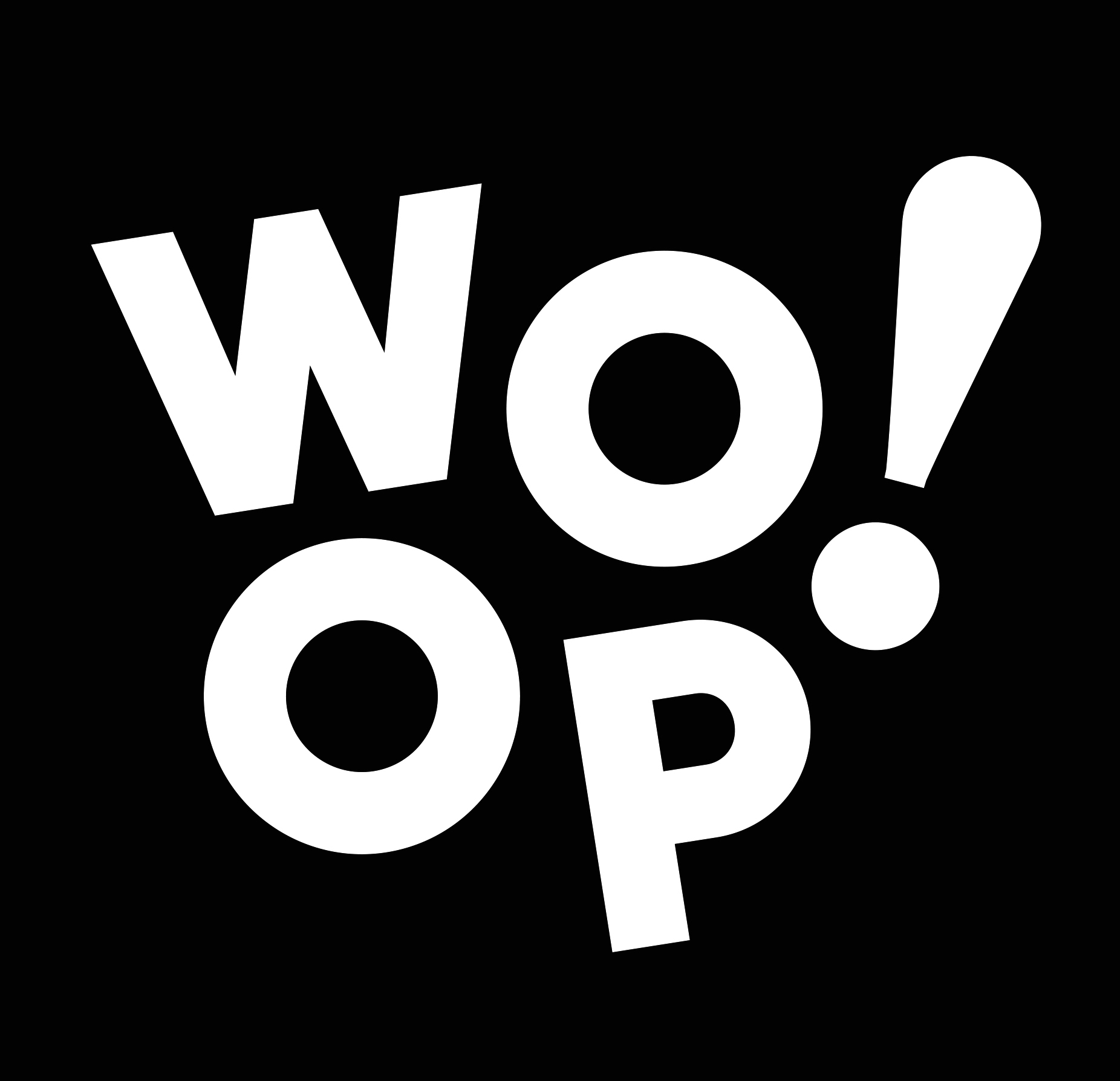 ---
Sales Star
The team at SalesStar are working with Business Owners and Sales Leaders who are concerned about the impact that the lockdown has had on sales revenue. We have been focused on helping clients to gain clarity, change their sales process to accommodate screen to screen selling, and accelerate their sales pipeline. www.salesstar.com
We have a weekly webinar series which we are running – Rock the Recession. The topics are all to help businesses and sales teams to be more effective. Complimentary registration is offered to clients of Turner Hopkins using this link: Register for SalesStar webinar
One of our key focuses which is generating interest is Using LinkedIn for Lead Generation. Many clients are no longer able to travel, or rely on trade shows to generate new business, so are keen to learn new strategies using LinkedIn to generate leads for their target markets.
Interested in learning more, please call Andrew on 021 341 242 or email [email protected]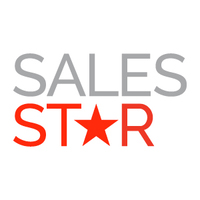 "John is very easy to talk to, he never makes you feel dumb, and never makes you feel like you are wasting his time for asking questions. He explains everything very clearly, every time. John's support staff are also very efficient and so easy to deal with. No detail is missed when dealing with them. My husband and I are fans of them all :)"
"To Michael Robinson – I wanted to thank you and your colleagues for many years of excellent service to the Bank. You have an outstanding business that has proved to be one of the most reliable and ethical businesses that Collections have dealt with in the almost 9 years I was with the Bank."
"Joy, we cannot thank you enough for your help with our purchase! You have been wonderful to deal with and so proactive (and patient with my numerous emails). We will be visiting NZ in April so will make sure we drop in to thank you in person."
"I have used Turner Hopkins for my legal services for over eight years. I have always found their level of service excellent and their work to a very high standard. I have used various lawyers at their firm for various businesses I have been involved with and have always had very positive experiences. I would highly recommend them."
"I have struggled with different legal firms over the years, but over the past few years I have engaged with Turner Hopkins with various requirements from personal relating to wills, family trust, property settlements and contracts through to commercial engagements including employment advice, commercial lease agreements and general legal advice. I have engaged with a number of the people in the firm and always found them professional, punctual in their responses and very sound in the advice provided."